August 18 – Wine & Wool Pairing with Ramona Country Yarn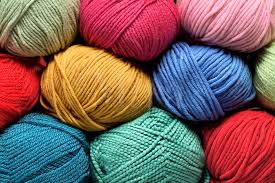 August 18th, 6 to 8 pm "HAPPY HOUR" at Hatfield Creek Winery!
Bring your UFO (Unfinished Object!) to work on or get help, enjoy delicious hor d'oeuvres, taste award-winning wines & start your summer weekend off right!
$15,  limited space so please register here so we will plan for you to be there.  FUN!!!
Reservations are required!  Call Connie at Ramona Country Yarn Store, 760-789-7305 or sign up here!