Monday May 31 – Memorial Day – OPEN!
11 a.m. to 5 p.m.
All weekend, buy 6 bottles to receive a 15% discount and this bag at no charge!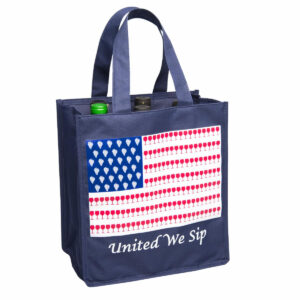 But wait! There's more!
2pm – Exclusive showing of Norm's Civil War Drum as seen on Antiques Roadshow!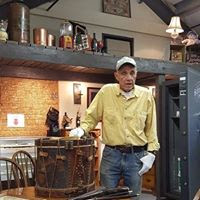 3pm – A guided walk to the Memorial to the 2 Navy pilots killed here in 1961.