Hatfield Happenings
Where every hour is a happy hour!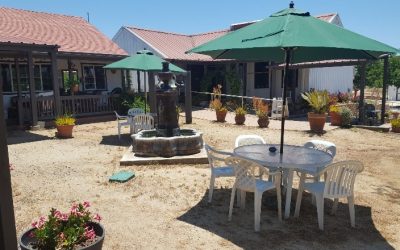 ​Leave your mark on Hatfield Creek Winery The Campaign to Pave the Courtyard!   100 Paving Stones available to personalize with your name(s) or a loved one's name. For Birthday, Valentine's Day, Anniversary, Graduation. Only 50 pavers left! $100 each. Type the Name to...
read more
Don't be shy. Let us know if you have any questions!