Hatfield Happenings
Where every hour is a happy hour!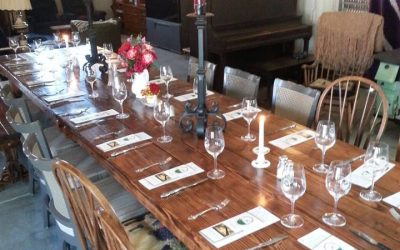 On May 10 at 4pm, join us for Second Sunday Sunset SupperRoast beef, Yorkshire Pudding, trimmings and Sticky Toffee Pudding for dessert.(Includes 2 glasses of wine plus port-style for dessert)Stay tuned for further information as the Covid Crisis...
read more
Don't be shy. Let us know if you have any questions!