Hatfield Happenings
Where every hour is a happy hour!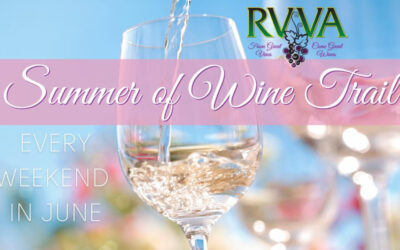 Experience the beautiful Ramona Wine Country! Visit up to 16 wineries in the month of June on Saturdays & Sundays with 3 wines for $3! Beautiful vineyards, sweeping valleys, sunshine, and wine!   When: Every Saturday & Sunday for the month of June Where: 16...
read more
Don't be shy. Let us know if you have any questions!