Hatfield Happenings
Where every hour is a happy hour!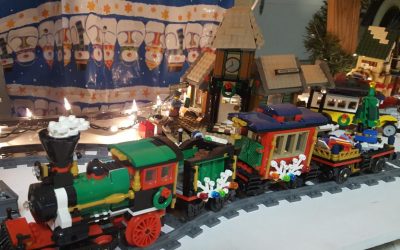 Mark your calendar!Come play with Lego Bricks and the Wine Maker!Thursday December 5th at 6 p.m. The wine maker's obsession - building Lego kits!  She's a Lego Experienced Builder & VIP member, and has just ordered her latest Christmas Lego kit.  BYO...
read more
Don't be shy. Let us know if you have any questions!