Hatfield Happenings
Where every hour is a happy hour!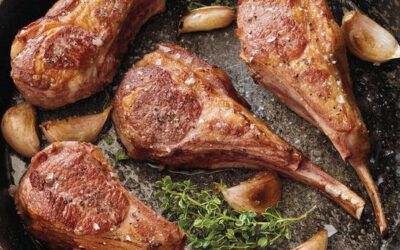 April 18 at 4pm - Third Thunday Thupper To accommodate our Chef Kitty, we are moving Supper to the third Sunday in April. We celebrate Spring with our traditional lamb entrée: Lamb Chops with Mint Salsa Verde Fennel Mint Salad with Arugula & Apricots Melting...
read more
Don't be shy. Let us know if you have any questions!