Hatfield Happenings
Where every hour is a happy hour!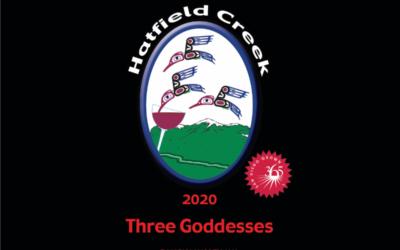 ​Futures Offer!  Three Goddesses is back! You know you loved the last vintage of this inaugural blend, honoring our 3 women winemakers, it sold out in just a few weeks. Our new 2020 vintage is being bottled the end of August, with enough production to make this...
read more
Don't be shy. Let us know if you have any questions!