Hatfield Happenings
Where Every Hour is a Happy Hour!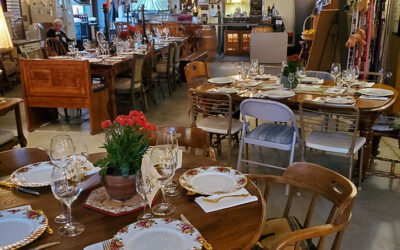 August 21st at 4pm - Third Thunday Thupper Our Chef Kitty from Something Delicious Catering is preparing a wonderful meal for our guests: For Dinner: Tomato Cucumber Greek Salad, Mediterranean Fish with Tomato & Olive Tapenade, Lemon Parsley Orzo Wine pairing: TBA...
read more
FRI - SAT - SUN
11am - 5pm

Don't be shy. Let us know if you have any questions!