Wine Tours
Limo Wine Tours & Party Bus
Aall In Limo & Party Bus
https://www.aallinlimo.com/wine-tours/

We have recently established a partnership with San Diego's Aall In Limo & Party Bus. Aall In Limo & Party Bus provides limousine and party bus chauffeured services throughout San Diego. Since 2005, they have been providing top notch wine tour limo service to wineries in the region.
You can get 2 for 1 tastings at our winery when you book your wine tasting tour and bring your group with Aall In Limo & Party Bus.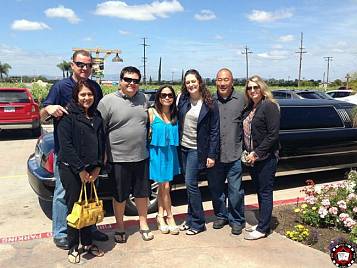 Redeem at Hatfield Creek Winery. Valid only with Aall In Limo & Party Bus Services
WTT Transportation
http://shuttlesd.com/wine-tours.php
WTT Transportation has been in business since 2010 and our office is located in Ramona, CA. We are members of the San Diego County Vintners Association and the Ramona Valley Vintners Association. Although we are a full-service transportation company, we especially enjoy helping our customers experience the various winery regions in San Diego County. We are wine enthusiasts and have traveled all over the world visiting wineries. Maurice actually worked at a winery for several years while he was in Germany serving in the Army. WTT has provided transportation for hundred's of winery tours. We take special care planning each and every personalized/customized winery tour in order to ensure the ideal "WTT Winery Tour Experience".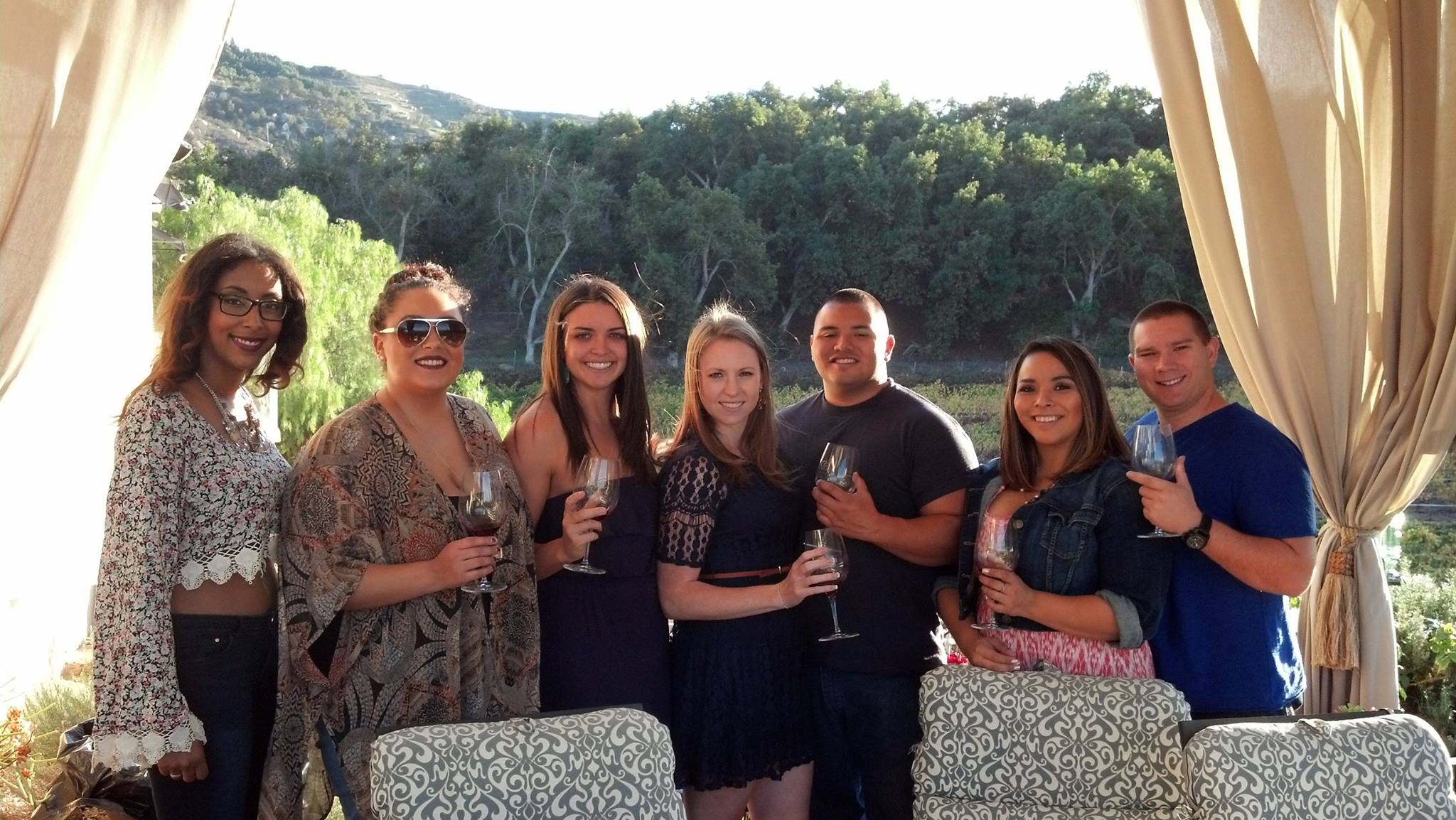 FRI - SAT - SUN
11am - 5pm

Don't be shy. Let us know if you have any questions!