Blog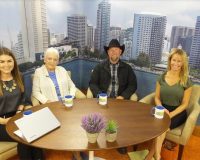 Went on the Real Talk Ramona show to discuss Ramona wineries. Had a great time!
Read More

▸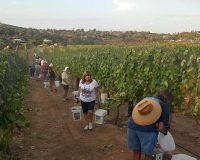 Dubbed "The Harvest from Hell" because of the HUGE amount of fruit – way over what was predicted, we're blaming it on the 16″ of winter rains mostly. This might sound like good news, but when we were expecting, for
Read More

▸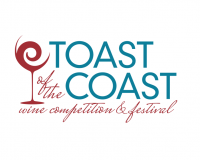 We have just received the results of the San Diego Fair Toast of the Coast wine competition – so called because thousands of wines are entered from Washington State, Oregon, California and Baja. We entered 3 wines and won 3
Read More

▸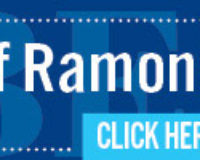 The Ramona Sentinel & Union-Tribune newspaper is holding its annual Best of Ramona contest. Please vote below for Hatfield Creek Winery in these 2 categories: Best Ramona Wine and Best Tasting Room. We thank you for taking the time to
Read More

▸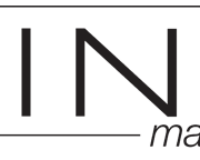 FINE Magazine is having a contest for San Diego County's Top Wineries and we'd like you to nominate us!. ..
Read More

▸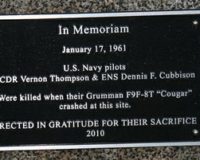 Here's a recent video interview on Youtube regarding the aircraft crash on our property in 1961. Also, check out their website: http://www.aircraftwrecks.com/
Read More

▸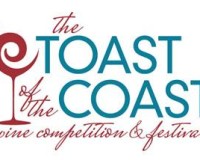 We're pleased to report we won a Silver medal at the San Diego County Fair's Toast of the Coast competition for our 2013 Syrah. As you will see we had very stiff competition, and we're astounded we faired as well
Read More

▸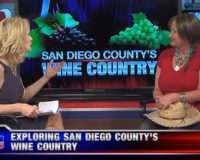 Watch a KUSI TV news feature with news anchor Sandra Moss about Ramona's wineries
Read More

▸